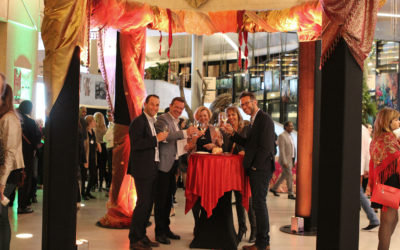 Alter Start Food première!Lors du 20e anniversaire de la Fondation Internationale pour la Population et le Développement (IFPD) le 25 octobre 2019 au Rosey Concert Hall, les invités ont pu déguster des spécialités de traiteur et de pâtisserie préparées par les...
lire plus
In March 2017, the IFPD organised a fundraising concert with the musicians of Artie's for the benefit of a project in Kathmandu.
lire plus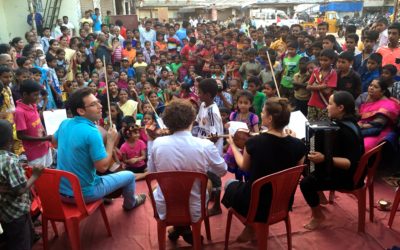 On November 6th, 2015, one of our YAC members organized a free open-air concert in the slums of Mumbai.
lire plus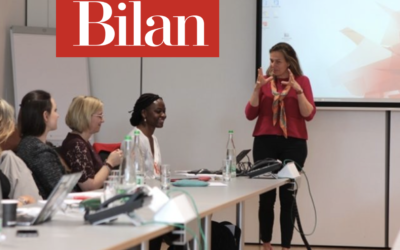 Article published by Swiss economic magazine Bilan about integrating migrants by the creation of start-ups of micro-companies.
lire plus