The ongoing commitment of our donors has allowed us to accomplish our mission for more than 20 years!
Donatations are tax deductible
-Your donations are used in an efficient and transparent way in the only interest of IFPD's project beneficiaries.
-Funds are carefully invested to maximise return for project activities.
-You will be kept informed about project developments on a regular basis.
-IFPD is recognized as a not-for-profit organization under Swiss law and submitted to its regulatory framework and conditions.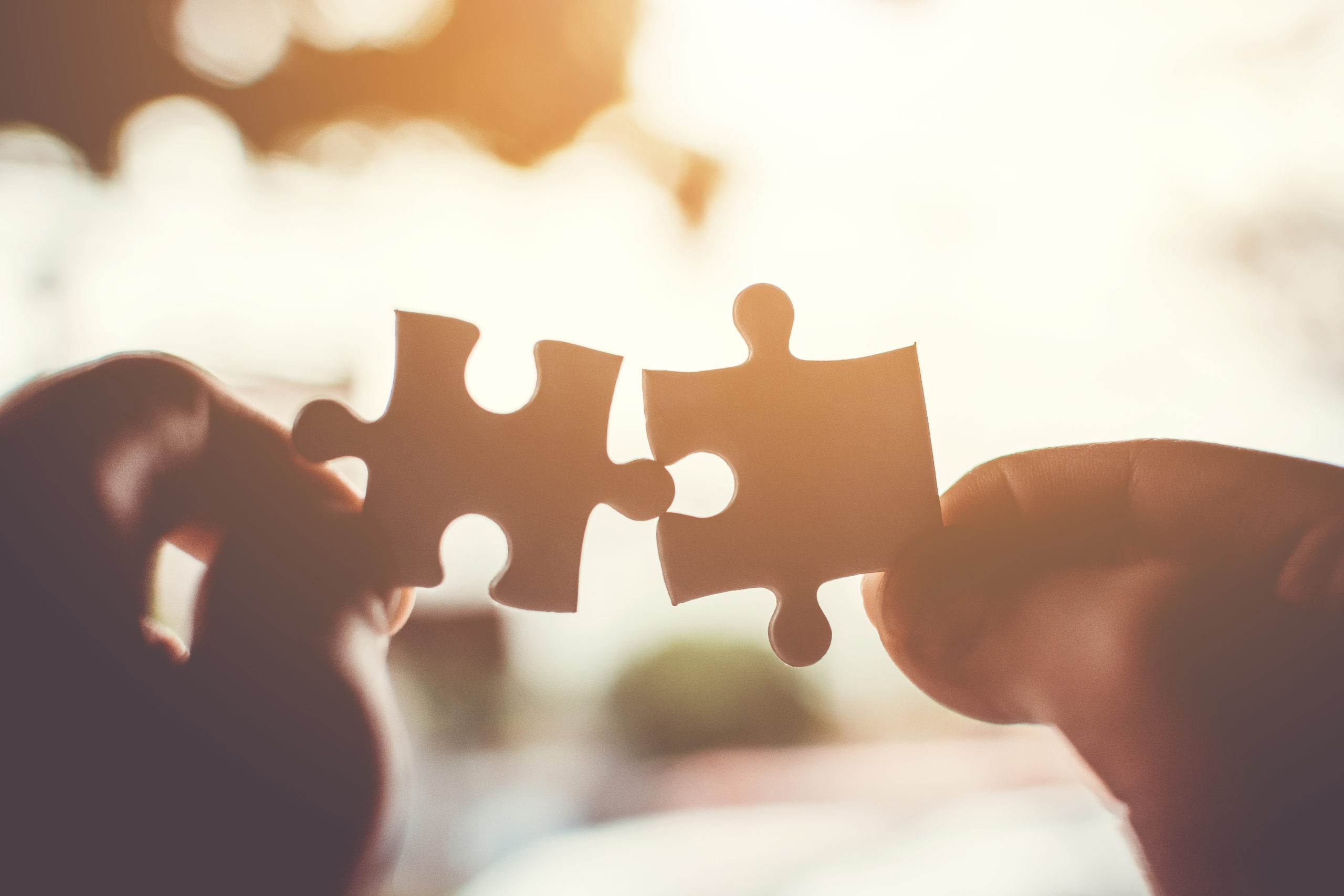 Make a donation by bank transfer 
To the order of:
IFPD – International Foundation for Population and Development
c/o B & B Avocats
Cours des Bastions 5
CH – 1205 Genève
UBS SA
Place St-François 16
CH – 1003 Lausanne
IBAN: CH76 0024 3243 1675 2740 Q
SWIFT/BIC: UBSWCHZH10A
CLEARING: 243
Make a donation with RaiseNow