With over twenty years of experience, the IFPD Foundation places the fight against poverty at the core of its action. Since its creation, it has adopted an integrated approach to sustainable development including health, education, vocational training and income generation. It develops and supports economic inclusion through social entrepreneurship and microbusinesses in India, Nepal, Brazil and Switzerland among migrants.
We implement vocational training and social entrepreneurship programs to support development projects. The Foundation works as a facilitator for the creation of local income generation sources with a view to guiding its beneficiaries towards financial autonomy and ownership of poverty reduction programs in the long term.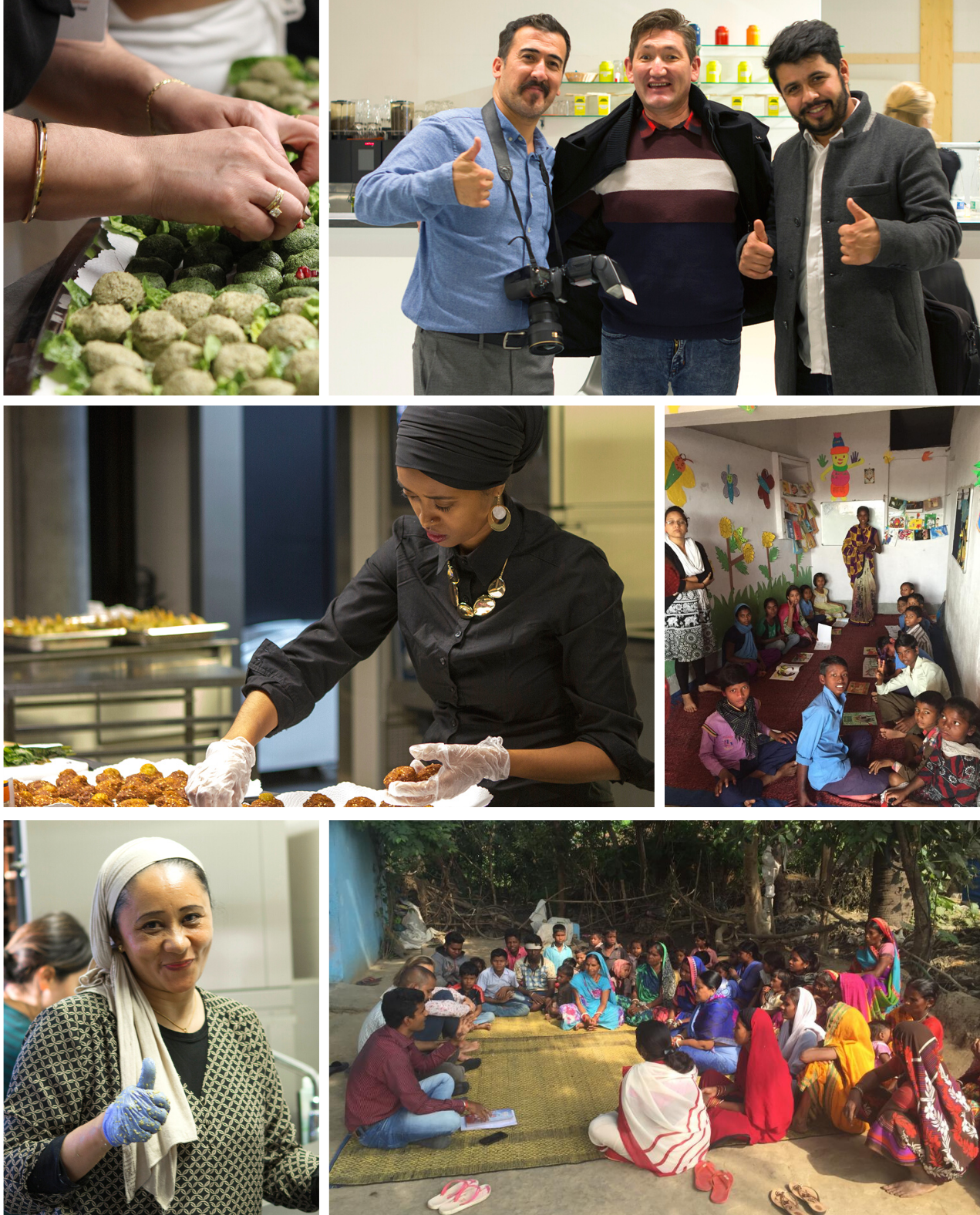 We create and develop multi-actor alliances to carry out our mission, facilitating synergies between the academic sector for professional training, local community-based organizations with access to the most vulnerable population, and private sector companies for the required social investment.