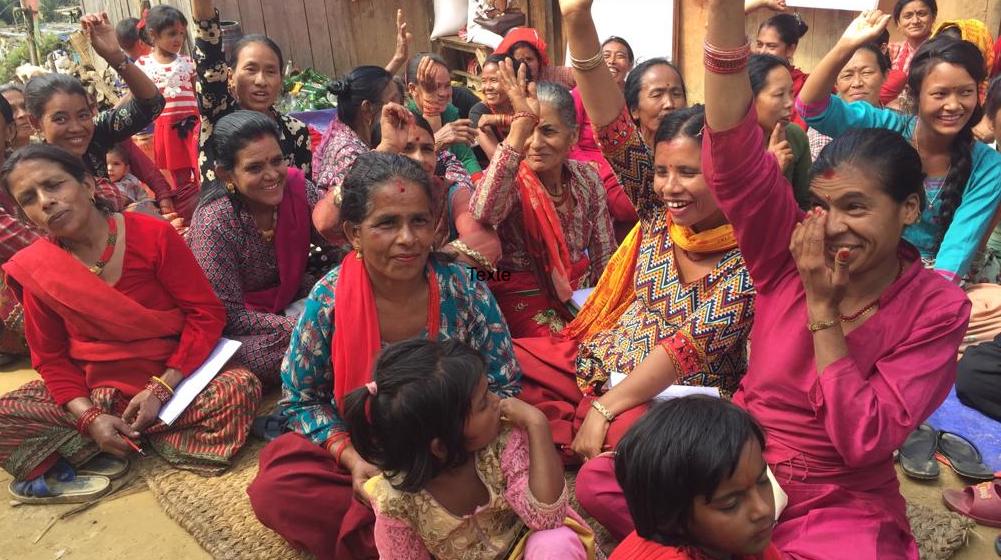 Participants learn how to read and write in the local language; they are also taught basic knowledge in English, which can be useful to manage their professional activities. They further learn simple mathematical skills like addition, subtraction, multiplication, and how to use the calculator on their mobile phones.
Following this teaching program, some women decide to pursue their education via institutional channels.
There are 2 levels with regard to literacy classes:
E

Basic: most of the women who take this class learn how to read and write within 3 months.

E

Advanced: 3 month course for women who completed the basic course and wish to deepen their knowledge.
Launched in: 2016
Location: Kathmandu, Nepal
Local Partner: Business and Professional Women Nepal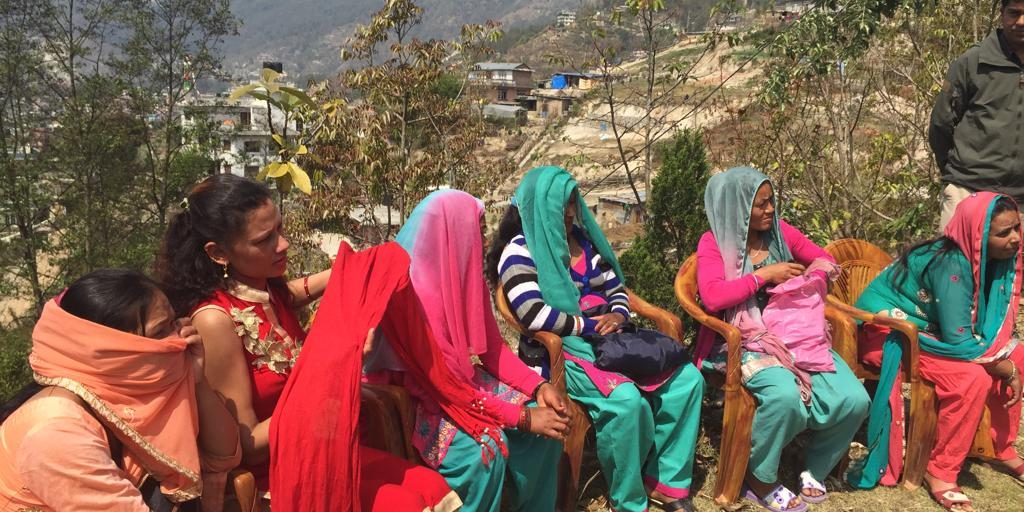 In collaboration with the Graduate Institute Geneva and the University of Geneva, IFPD participates in a research project on the issues linked to infertility – and associated stigmatization – in underprivileged areas in India and Nepal.
IFPD and its local partners are responsible for the data collection in the areas where they currently implement projects (Delhi, Bodhgaya, Kathmandu) to better understand the social stigma behind childlessness.
The project is financed by the Swiss Network for International Studies (SNIS).
The objectives of the project are to:
E

Examine infertility as a public health issue with its cultural, social, technological, and policy dimensions

E

Envision possible actions for better access to prevention and treatment

E

Advocate on this issue with government representatives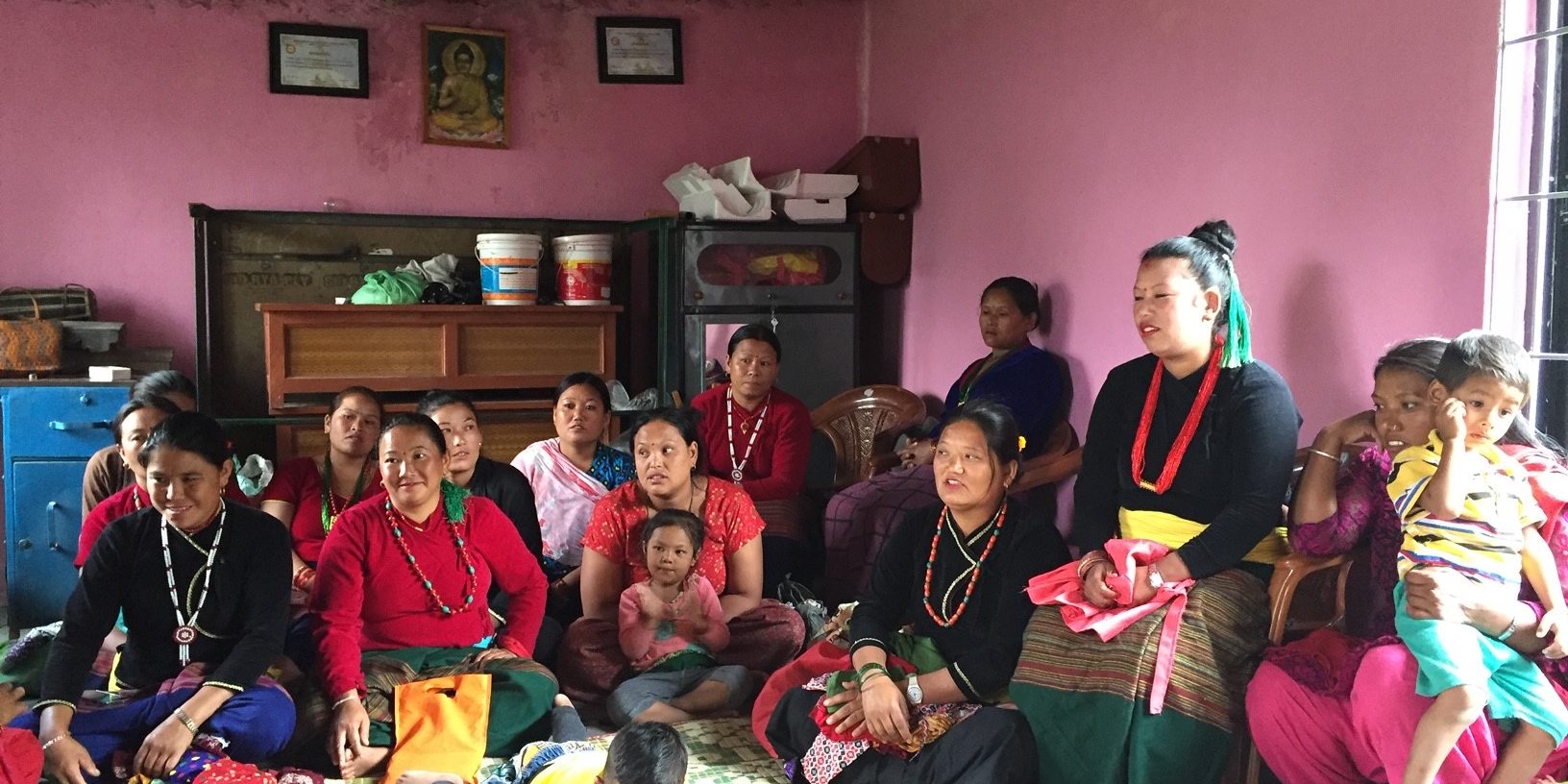 IFPD collaborates with Business and Professional Women Nepal (BPWN) to develop projects targeted at poverty reduction and women empowerment.
There is a significant local market for these activities, and the concept of cooperatives is very successful in Nepal. The goal of the projects is not only to provide women with a means to improve their living conditions and perspectives for the future but also to prevent them from falling into the clutches of prostitution networks.
Training and equipment for the creation of microbusinesses/cooperatives are provided by the projects and targeted at four types of activities:
E

Goat husbandry

E

Organic millet farming

E

Floriculture

E

Tailoring
Launched in: 2016
Location: Kathmandu, Nepal
Local Partner: Business and Professional Women Nepal