There are many ways for you to help and every effort is truly impactful. By lending your support, you will become a valuable part of the Foundation and help strengthen our actions.
Make a donation
The continuous commitment of our donors has allowed us to accomplish our mission for more than 20 years! Donations are tax-deductible
Committed companies & organizations
Strengthen your social responsibility by partnering with our Foundation.
You can contribute to promising projects for an enhanced professionalization of marginalized entrepreneurs through offering:
– Short-term internships in your company
– Business expertise
– Equipment to support microbusinesses
– Social investments for the development of inclusive models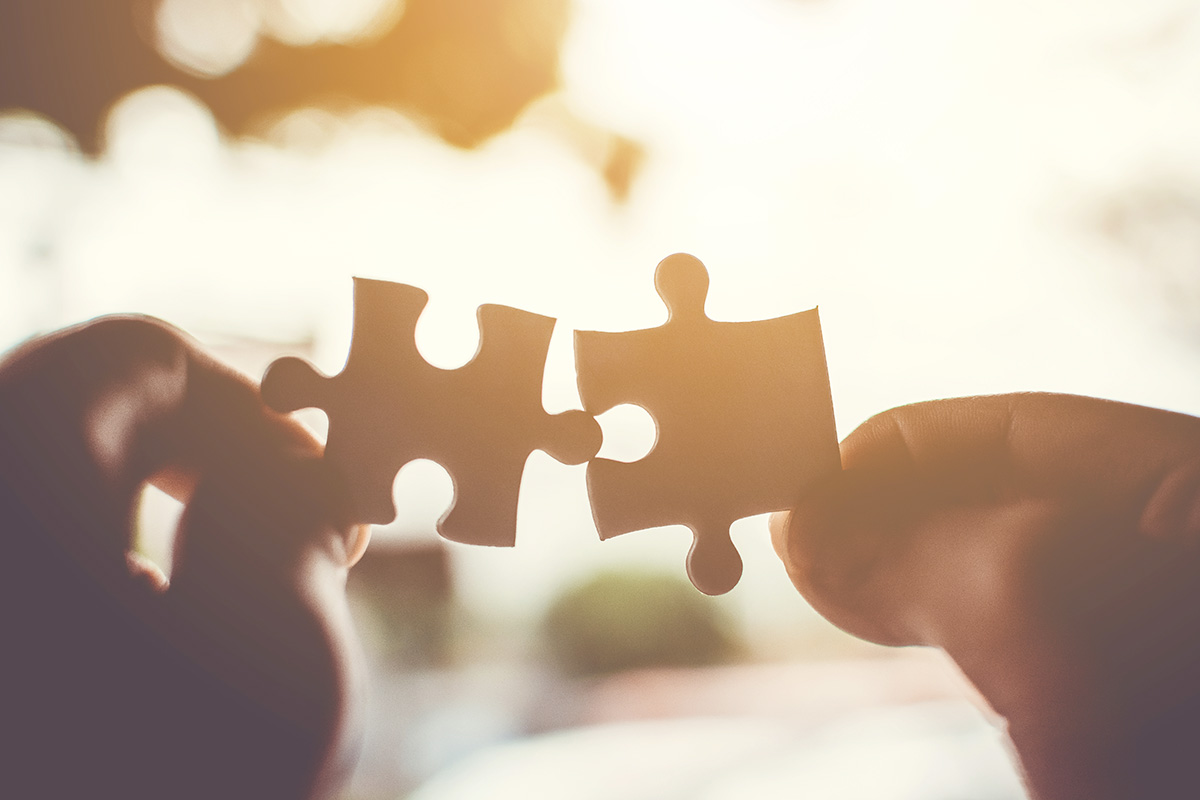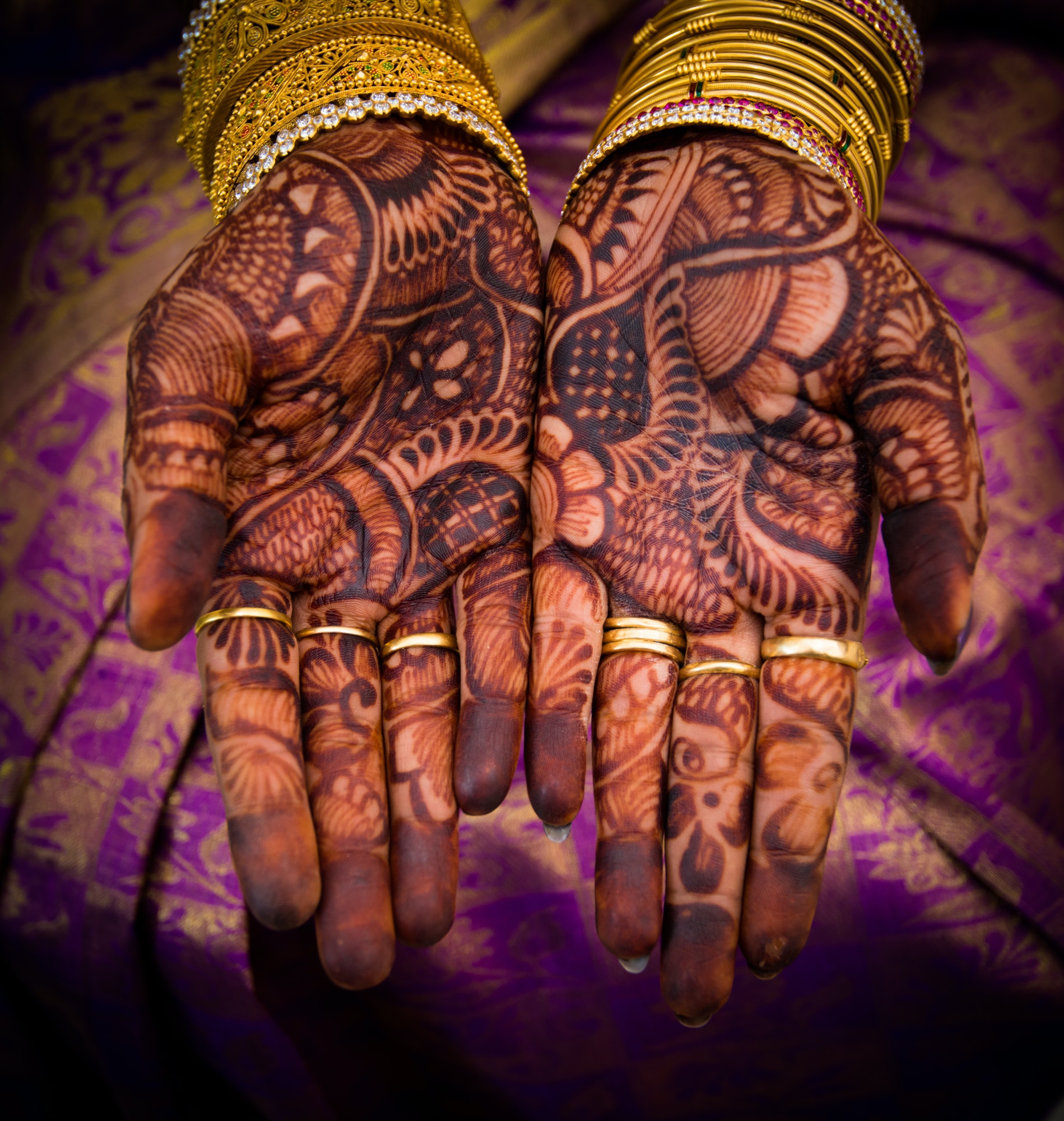 Volunteer your time
Do you want to support our actions by donating your time? Get in touch with us to learn about how you can volunteer.