A path towards financial independence
Objectives
Assist marginalized entrepreneurs with launching their micro-businesses, and generate an income
Create links between experts and mentors to professionalize the micro-businesses, and ensure their sustainability
Facts
Social enterprises are businesses, which integrate a social purpose, and re-invest surpluses into their social objective.
Social entrepreneurship plays a significant role to reduce inequalities as it engages youth, promotes female leadership and can be developed in a diversified range of sectors (agriculture, catering services, sanitation, cleaning, recycling, etc.).
Social entrepreneurship is a powerful means to promote financial autonomy, and enhance the living conditions of underprivileged communities.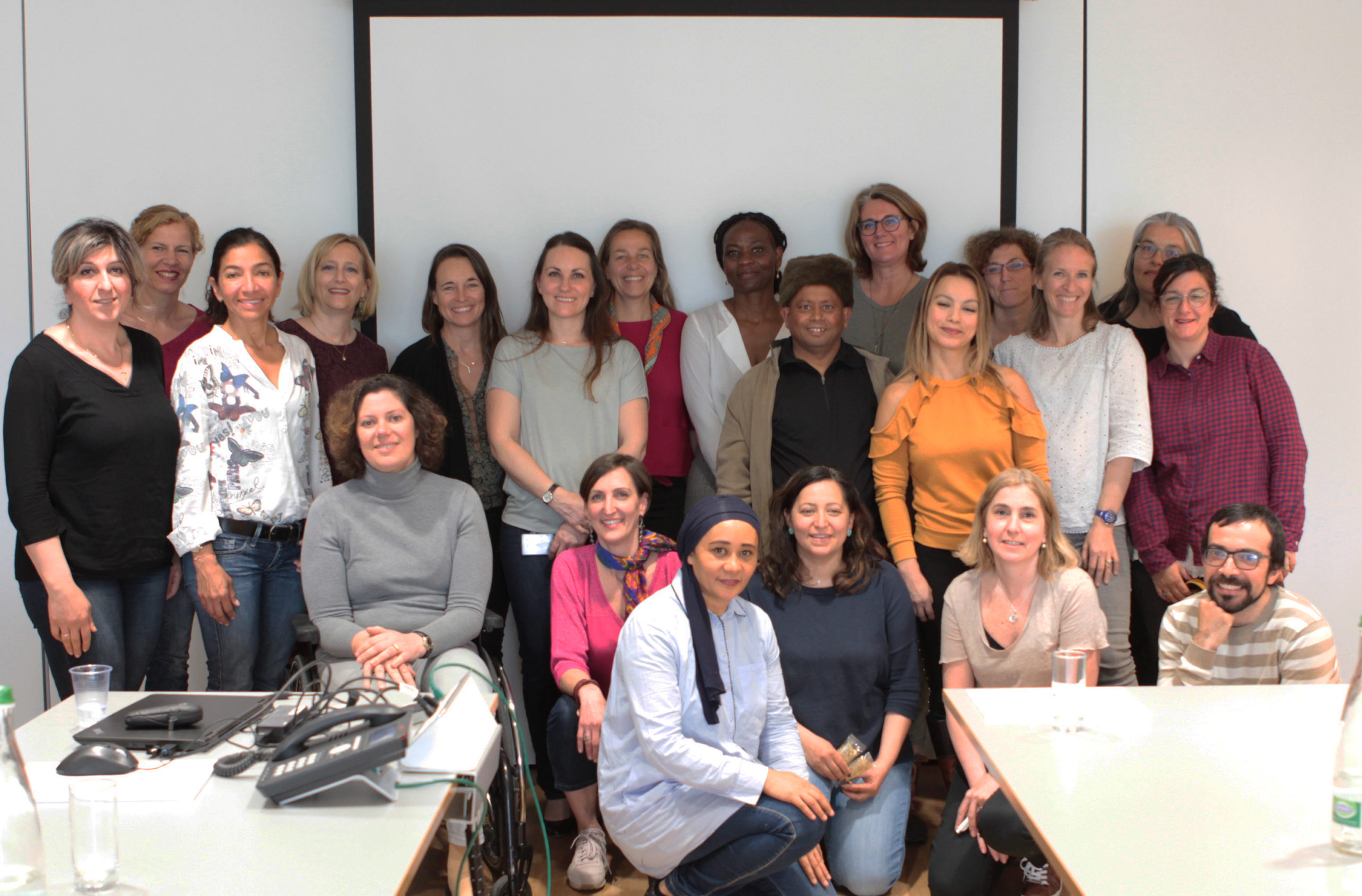 The Alter Start project addresses a growing social issue: the low economic activity among migrants in Switzerland. The project offers an innovative solution which complements existing services: a platform to assist migrants in the creation of their own microbusinesses.
The program provides free and ongoing support to migrant microentrepreneurs for 18 to 24 months. Within a co-working space, they are offered individual coaching for the creation of their businesses. Once launched, the microbusinesses are monitored during their first year of existence.
A holistic and personalized solution:
E

Personalized support is provided to each beneficiary during the key steps of his/her project: business plan, communication and marketing, test phases and launch.

E

Generic training modules (administrative and legal procedures, technical standards, etc.) are given in groups, in collaboration with external experts.
Launched in: 2017
Location: Canton of Vaud, Neuchâtel and Geneva