Economic inclusion through microbusinesses for migrants in Switzerland
To be part of Switzerland's economic life represents a major challenge for people of migrant background who are in a precarious situation. Employment opportunities are scarce and many migrants do not have access to them due to various social and administrative barriers.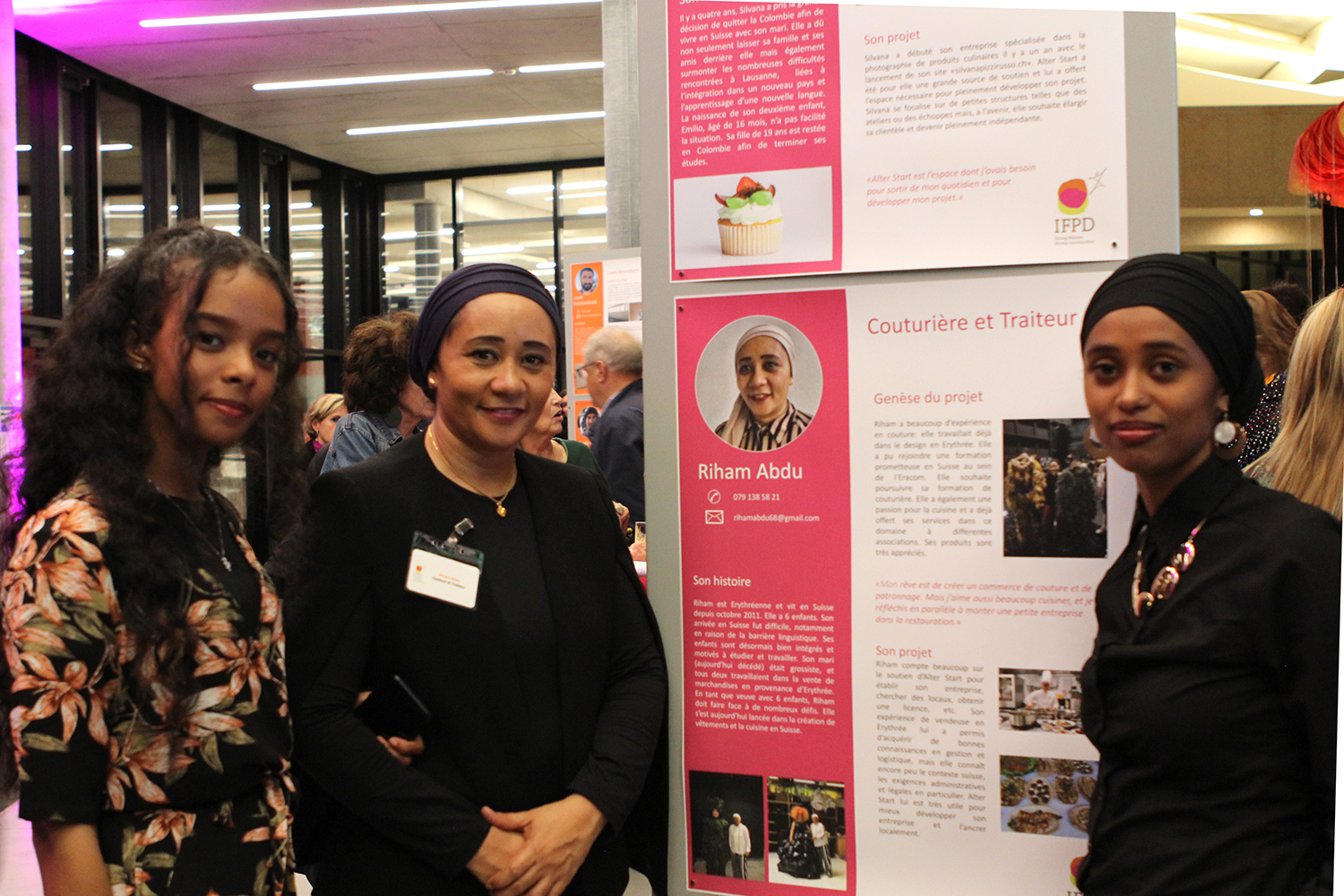 Secure employment and financial independence
Microbusinesses are an effective tool for economic development and professional integration, and particularly suitable for migrant people. It is indeed a way to put to use the skills they developed in their home countries for an entrepreneurial project, to find a viable alternative to a hardly accessible paid job , and thus to no longer depend on social assistance.
A holistic and personalized solution
The Alter Start program provides free and ongoing support to migrant microentrepreneurs for 18 to 24 months. Within a co-working space, they are offered personalised coaching for the creation of a business in 4 phases. Once launched, the microbusiness is monitored during its first year of existence.
An innovative and complementary approach
Developed in partnership with the Etablissement Vaudois d'Accueil des Migrants (EVAM) and with the support of the Vaud Chamber of Commerce and Industry (CVCI), Alter Start is part of a wide range of collaborations, and complementary to existing services. Today, the program is divided into two major areas: Alter Start Food, which includes several catering projects, and Alter Start Services, which brings together various services, such as sports lessons or a bicycle repair shop.
The impacts of this programme are many and varied: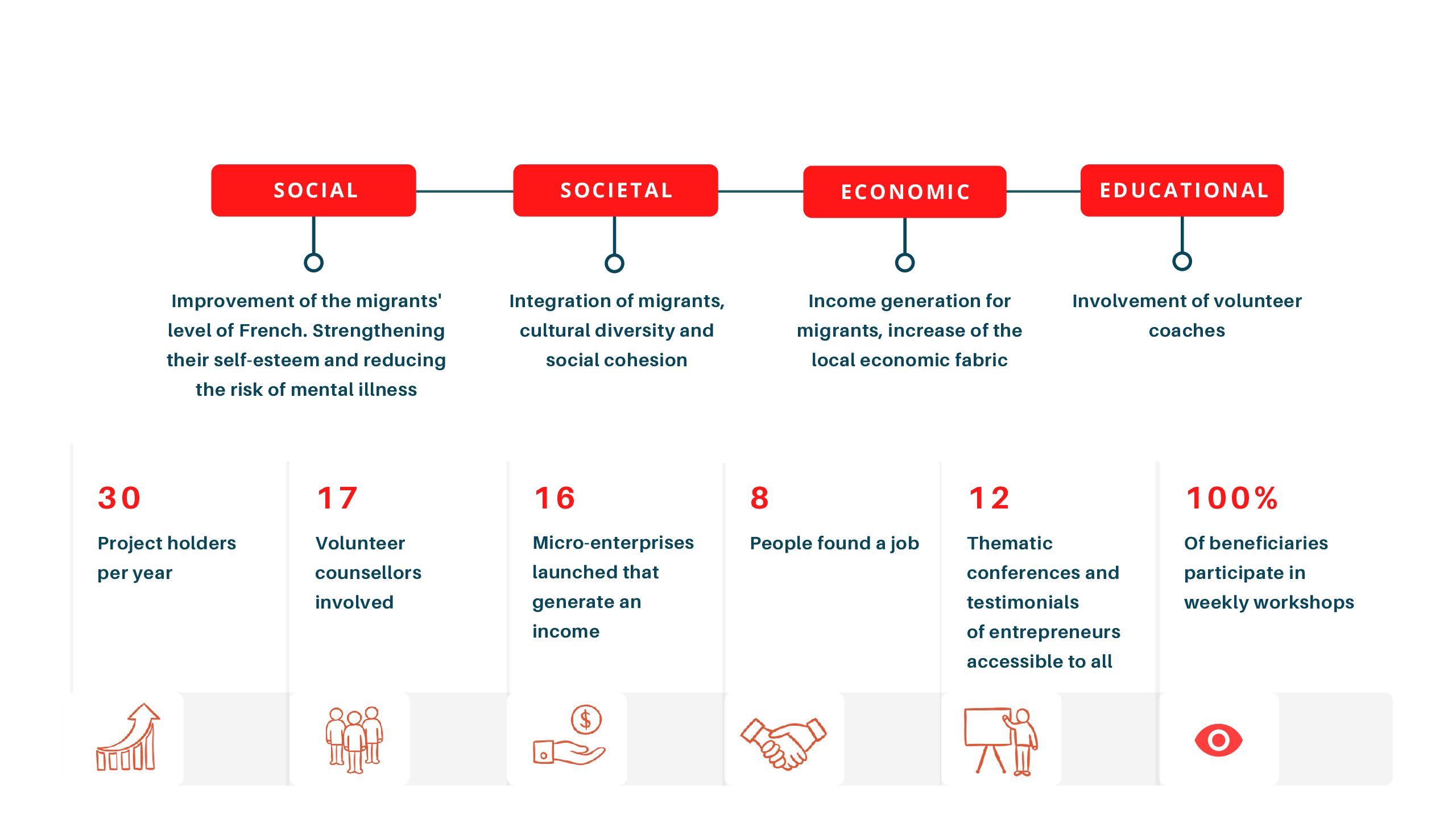 Specialized in the field of migrant integration or entrepreneurship, professionals or students, Alter Start volunteer coaches are one of the keys to the success of microenterprises. They form a close-knit community, and are introduced to the use of simple and relevant methods for the creation of enterprises. They thus have the opportunity to take full advantage of their interaction with project leaders, and the rewarding experience of sharing their knowledge and expertise.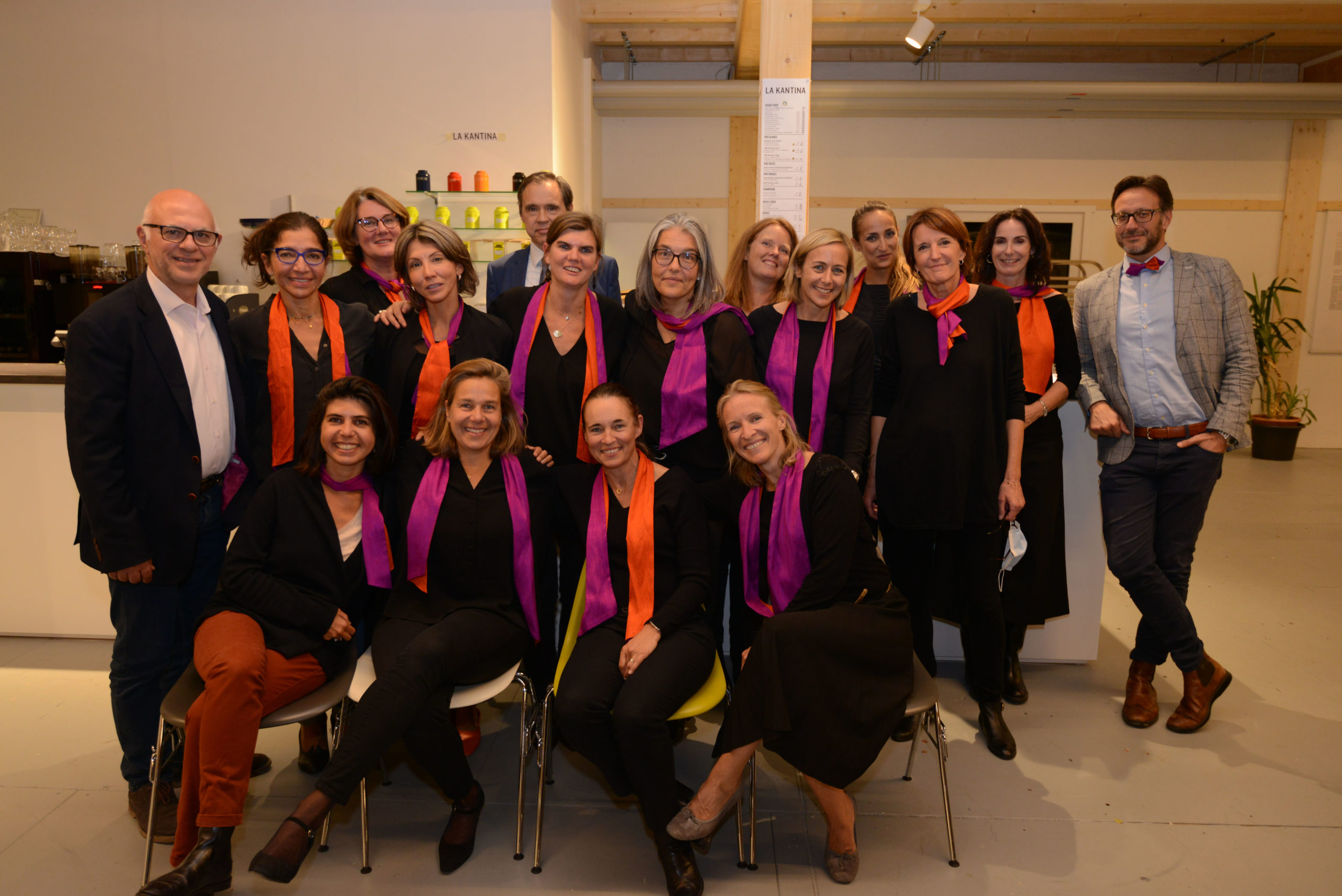 Through an alliance between responsible and complementary actors, the Alter Start program contributes to the well-being of the community. Indeed, it advances a more inclusive economic model by helping migrants to create their microbusinesses and thus become active members of the local economic fabric.
Corporate Social Responsibility
If your company wishes to resort to the services of Alter Start entrepreneurs, IFPD can facilitate contact and cooperation. You would thus be able to contribute to their success, and to promote the social responsibility of your company.