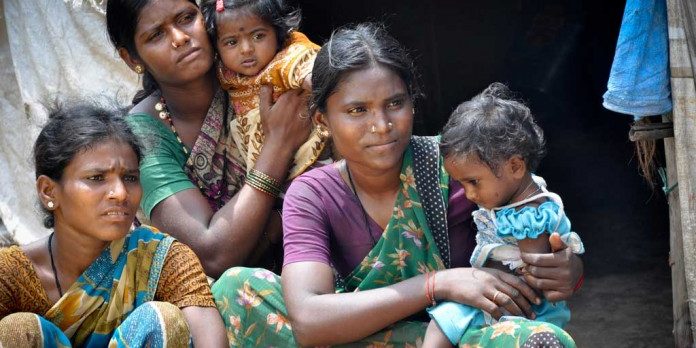 The project in Mumbai encouraged the formation of self-help groups among slum women.
The goals of these groups were focused on building and supplying joint savings accounts, and on creating joint income generating activities.
Members could request a loan from their group according to their needs (business, education, housing, medical expenses, etc.).
Groups started commercial activities such as:
E

Sewing/embroidery/recycling of old saris

E

Canteens / snacks / food supplements for children

E

Stationery

E

Basketwork

E

Manufacture of soaps / incense sticks / spices, etc.