We promote social entrepreneurship to foster sustainable social and economic integration
Created in 1999 and based in Geneva, the International Foundation for Population and Development (IFPD) is recognized as a not-for-profit organization. Our main mission is to address social marginalization, and contribute to the autonomy of vulnerable people through the implementation of vocational training and entrepreneurship programs. In collaboration with local NGOs as well as private, public and academic actors, we operate in India, Nepal, Brazil and Switzerland.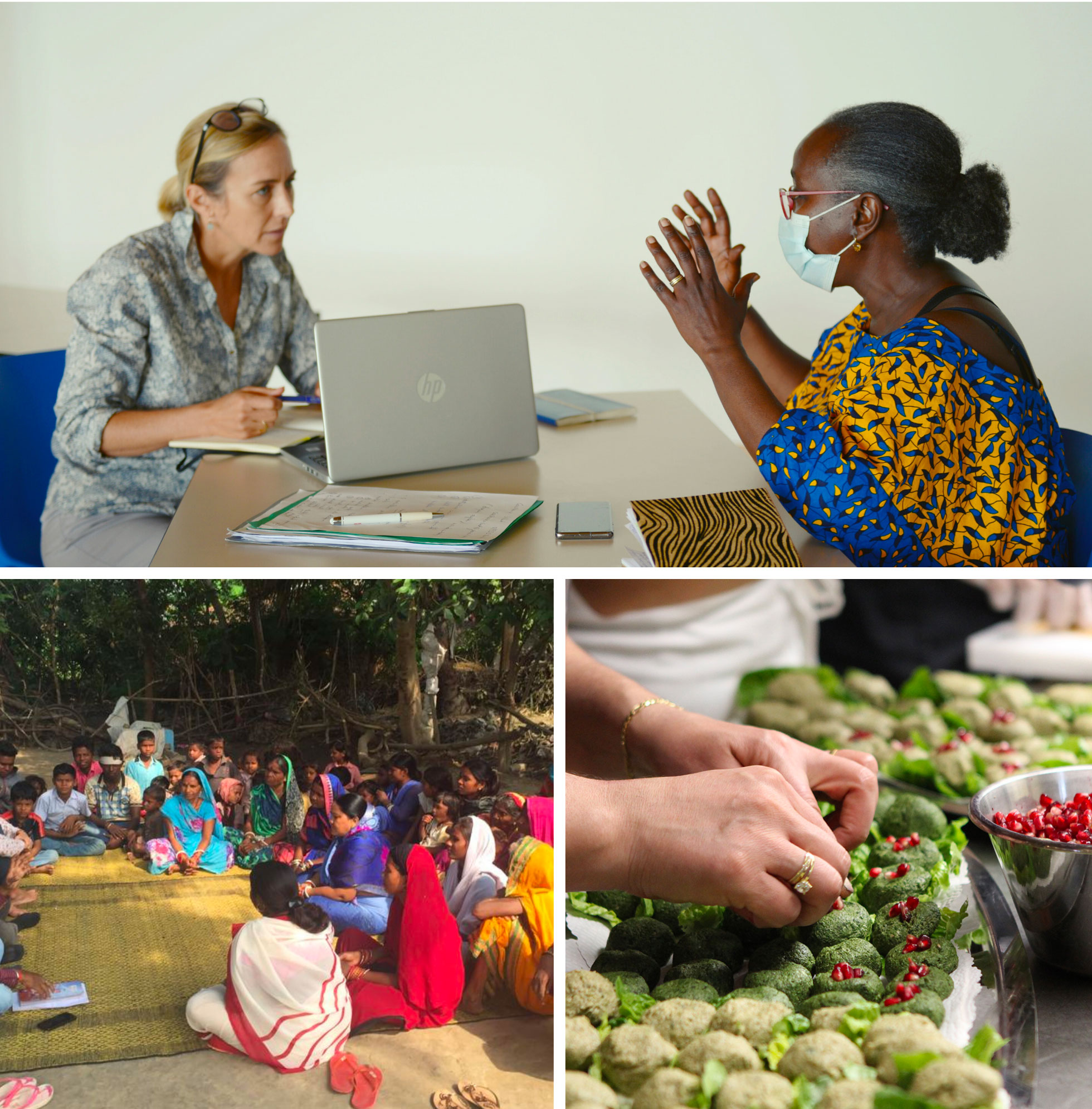 We are in line with the Sustainable Development Goals defined by the UN
IFPD's action is fully in line with the Sustainable Development Goals adopted by the UN in 2015. The Foundation encourages access to employment and income generation; its programs promote economic growth and social inclusion through vocational training and entrepreneurship.
We are dedicated to creating a lasting impact through our actions.
Make a donation
The continuous commitment of our donors has allowed us to accomplish our mission for more than 20 years! Donations are tax-deductible
Committed companies & organizations
Strengthen your social responsibility by partnering with our Foundation.
You can contribute to promising projects for an enhanced professionalization of marginalized entrepreneurs through offering:
– Short-term internships in your company
– Business expertise
– Equipment to support employability and micro-businesses
– Social investments for the development of inclusive models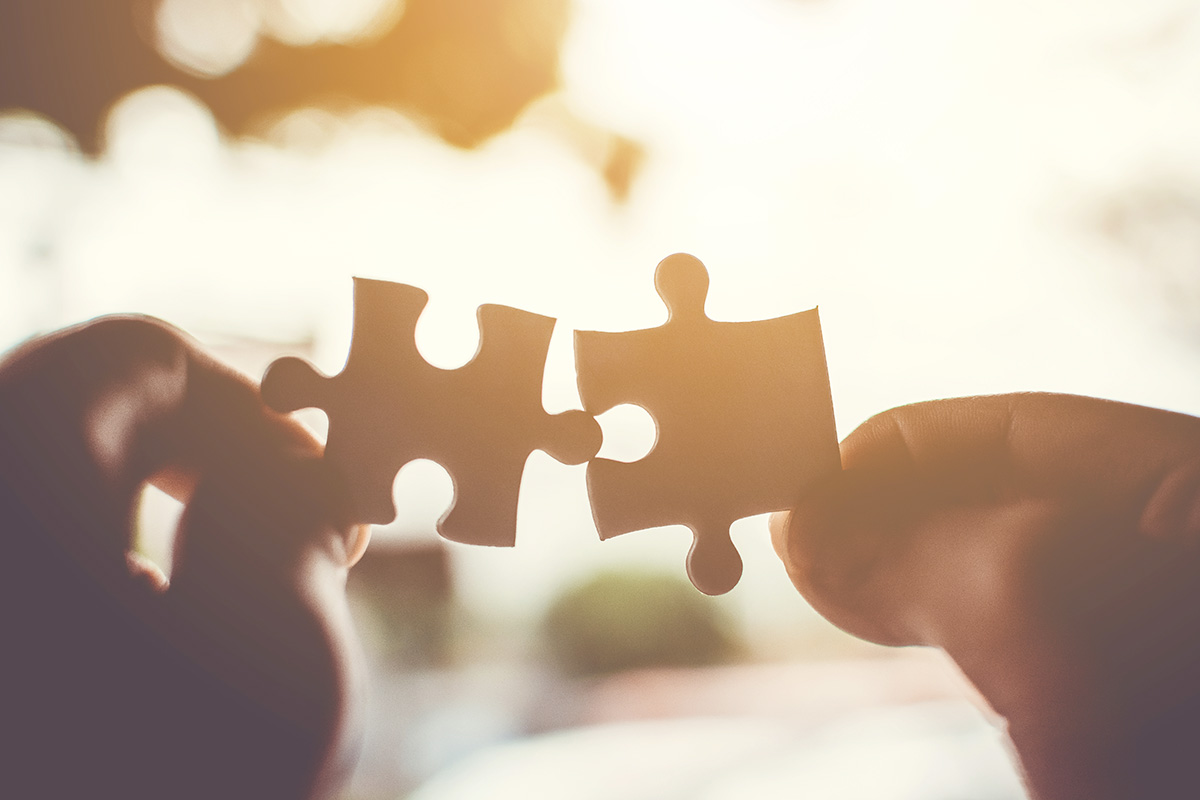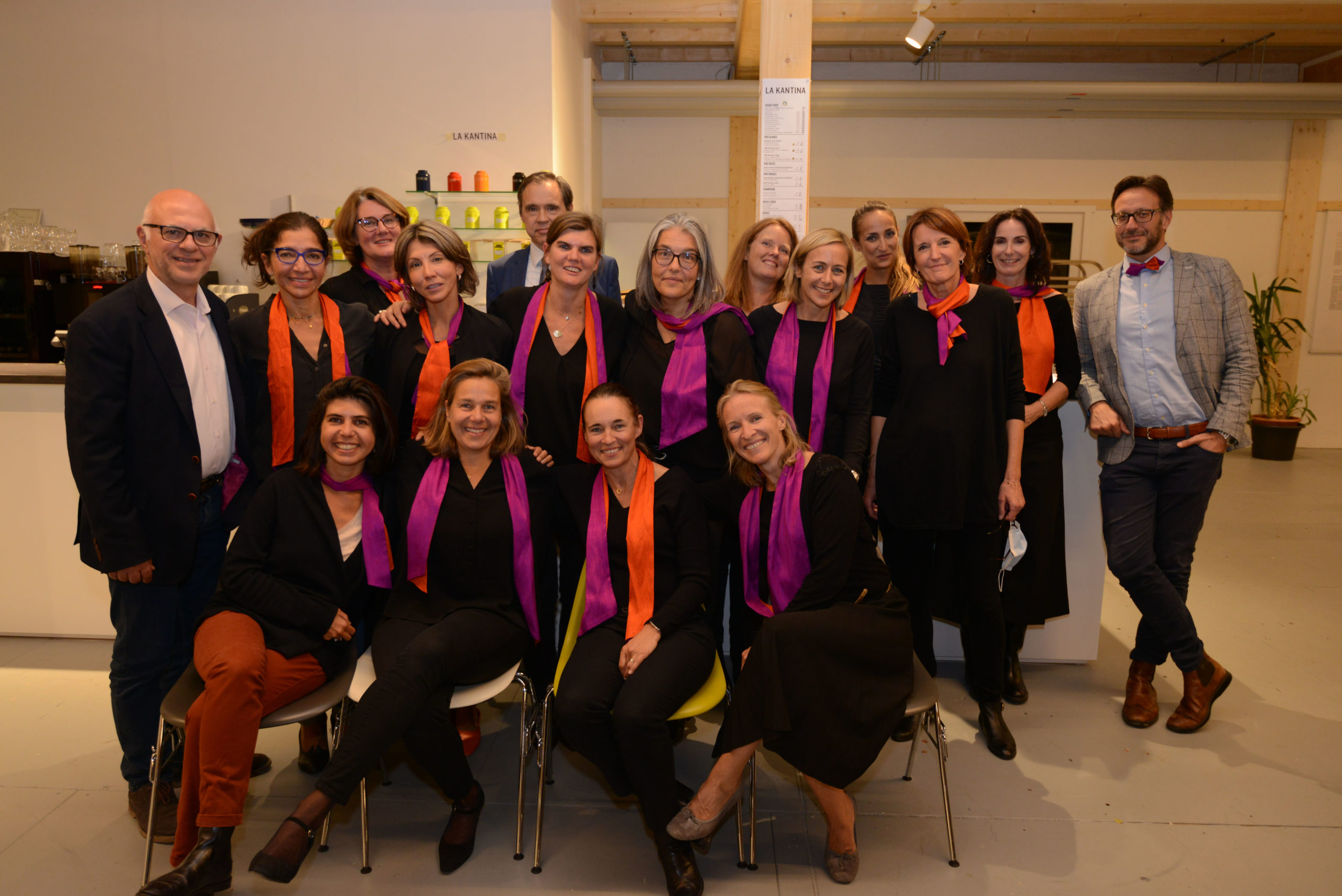 Volunteer your time
Do you want to support our actions by donating your time? Get in touch with us to learn about how you can volunteer.