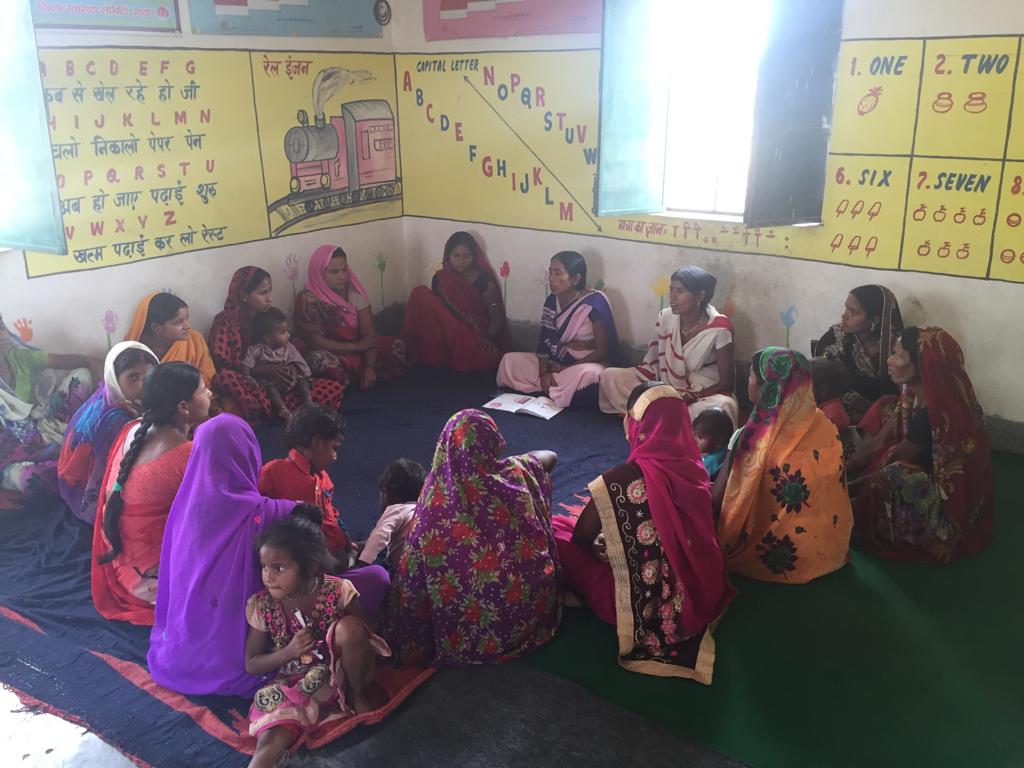 In the context of the Women of India Network (WIN) project, IFPD and its local partner organization Center for the Study of Social Change (CSSC) implemented 20 health centers in the slum of Bandra East.
The staff of health centers consisted of voluntary doctors and health workers. Each health center employed 2 to 4 health workers, who were recruited among the female slum population, and trained by the project.
WIN health centers offered:
E

Information on health issues and medical care (diagnosis and treatment of common illnesses, gynaecological supervision, pregnancy checks, etc.);

E

Prevention of health deficiencies and sexually transmitted diseases, access to contraceptive methods, infertility and reproductive health counselling;

E

Immunization and medical supervision of children, as well as information on hygiene and nutrition.