Culinary arts and solidarity – A social and eco-responsible project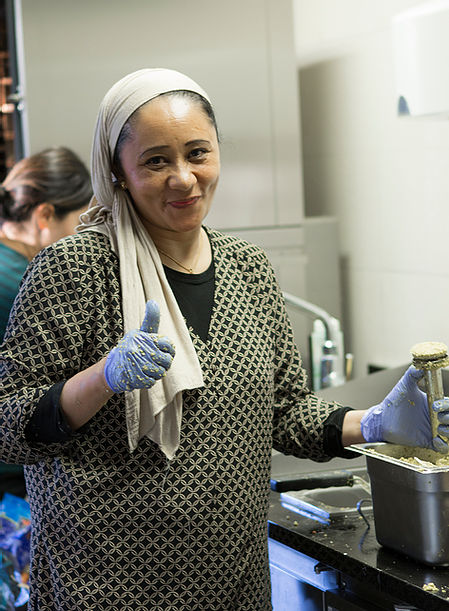 Since the launch of the Alter Start program in 2017, more than 40% of its beneficiaries decided to create a micro-business linked to the food industry. They started their businesses individually and are very successful but they nevertheless have to face several obstacles. To support the practical organization of their activities, customer canvassing and loyalty, IFPD has established a platform to assist them in sustainably entering the labour market.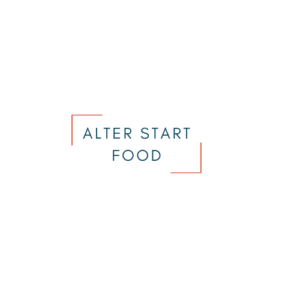 Alter Start Food (ASF) – alterstartfood.ch – offers a catering service based on an international cuisine bringing together the expertise of micro-entrepreneur chefs from Eritrea, Syria, Iran, Afghanistan, Colombia, Georgia and other countries.
ASF is an atypical service allowing customers to break away from their daily dietary habits around meals, aperitifs and cocktails intended for individuals and businesses. Culinary workshops and events are organized throughout the year according to the wishes of the clientele and in partnership with interested companies.
A combination of skills for an inclusive economy
In collaboration with the private sector and civil society, the various stakeholders contribute to an inclusive economy by helping migrants to create and promote their businesses, and by allowing them to no longer depend on social assistance. They facilitate opportunities for professional immersion, the provision of equipment for the launch of micro-businesses or skills and financial sponsorship. This is evidence of committed social responsibility, and above all of employees dedicated to promising projects for the enhanced professionalization of marginalized entrepreneurs.
Please do not hesitate to contact us if you wish to join the Alter Start Food venture.
Photos credits: ©Silvana Pizzirusso​
.